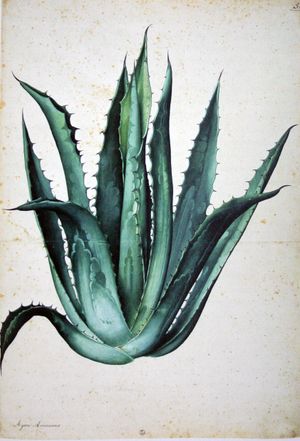 Latest Track:
Our first single is out!!!
The lyrics are based on the old mexican saying: 
"When everything is bad: Mezcal. 
When eveything is good: also! 
And if there is no way out: 1.5 liters (two bottles)" 
We added, "and a good Cumbia to dance to!"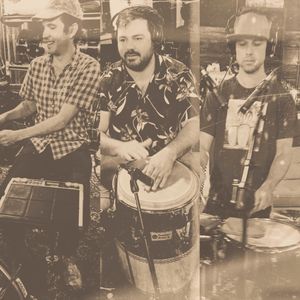 Shows
The New Orleans Jazz & Heritage Foundation presents Fiesta Latina on September 22 & 23, 2023, a two-day festival celebrating the influence of Indigenous, Spanish, Mexican, Caribbean and Central and South American cultures in New Orleans.
Fiesta Latina features live musical performances, dance demonstrations, and delicious food outside of the George and Joyce Wein Jazz & Heritage Center, 1225 N. Rampart Street.
Tickets are $10, available on Eventbrite. Doors open at 6:00pm, the first band begins at 6:30pm and the second band begins at 7:30pm. Fiesta Latina concludes at 8:30pm. Fiesta Latina is a general admission festival for all ages.
Fiesta Latina will be livestreamed: jazzandheritage.org/live
Fiesta Latina Music Schedule
Friday, September 22, 2023
6:30pm - 7:15pm - Los Güiros
7:30pm - 8:30pm - La Tran-K Band
Latin American culture will be in the spotlight as Celebración Latina presented by Pan-American Life Insurance Group returns to Audubon Zoo on Sunday, September 24, 2023. This beloved cultural event offers our community an opportunity to enjoy one of New Orleans' biggest celebrations of Latin cultures while investing in a local institution dedicated to diversity and inclusivity. This event will offer a true taste of the Latin American culture with live music, children's activities, Latin cuisine, and conservation programing. Included with purchase of Zoo Admission or an Audubon Nature Institute Membership.
Come dance Cumbia all night long at one of our favorite local dive bars. No BS, just cheap cold drinks, hot tasty psychedelic Chicha from Los Guiros and great Colombian food by El Caiman Gordo.