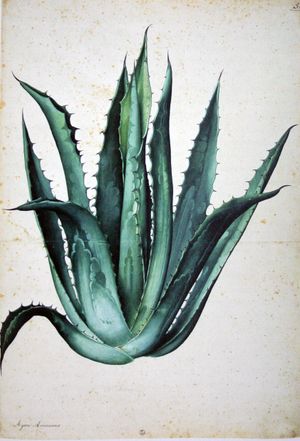 Latest Track:
Our first single is out!!!
The lyrics are based on the old mexican saying: 
"When everything is bad: Mezcal. 
When eveything is good: also! 
And if there is no way out: 1.5 liters (two bottles)" 
We added, "and a good Cumbia to dance to!"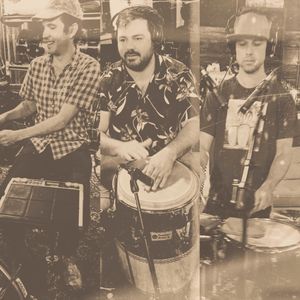 Shows
In an effort to raise funds and awareness for the people of Turkey & Syria trying to rebuild their lives after the devastating Earthquakes, some of the 9th Ward's best bands join forces for a day of beautiful music and healing! Every suggested donation of $10-$20 goes straight to relief efforts, but anything you've got to give is appreciated (even more is appreciated even more!). There will also be Anatolian food and drink available for purchase so you can spend the whole afternoon with us. Expecting wonderful weather in Clouet Gardens however the rain location for this even will be at The Happyland Theaters just down the street.
SECOND TUESDAY OF EVERY MONTH! Saturn Bar hosts a Cumbia dance party with live music by Los Guiros and DJ sets before, in between and after by C'est Funk. Great local hang and the coolest thing happening on a Tuesday in the 9th Ward!