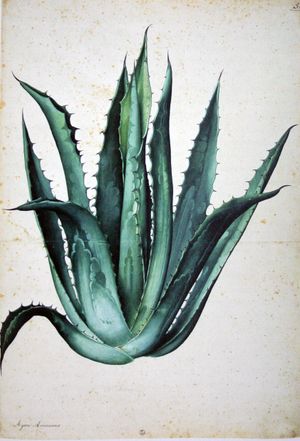 Latest Track:
Our first single is out!!!
The lyrics are based on the old mexican saying: 
"When everything is bad: Mezcal. 
When eveything is good: also! 
And if there is no way out: 1.5 liters (two bottles)" 
We added, "and a good Cumbia to dance to!"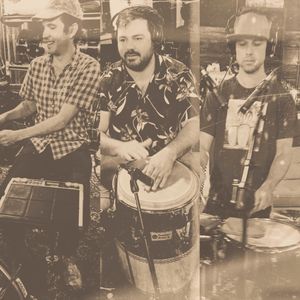 Shows
The New Orleans Jazz Museum and the New Orleans Jazz National Historical Park is proud to celebrate Hispanic Heritage Month. Starting Friday, September 22nd through Friday, October 13, you can enjoy weekly live music performances as we honor Hispanic Heritage Month. The concerts will be held inside our third-floor Performance Center every Friday @ 2PM with two special Balcony shows in the Museum's courtyard on Tuesday, September 19 & Tuesday, October 10th starting at 5:00 PM. All events are free and open to the public; seating is limited and offered on a first-come, first-serve basis.
 — (CDT, UTC-05) — (CDT, UTC-05)
SECOND TUESDAY OF EVERY MONTH! Saturn Bar hosts a Cumbia dance party with live music by Los Guiros and DJ sets before, in between and after by C'est Funk. Great local hang and the coolest thing happening on a Tuesday in the 9th Ward!
Come dance Cumbia all night long at one of our favorite local dive bars. No BS, just cheap cold drinks, hot tasty psychedelic Chicha from Los Guiros and great Colombian food by El Caiman Gordo.