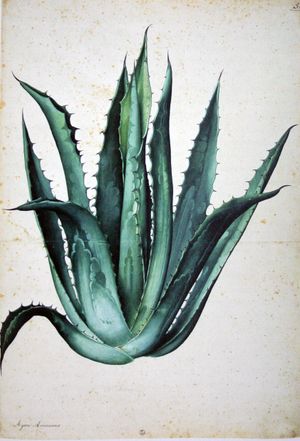 Latest Track:
Our first single is out!!!
The lyrics are based on the old mexican saying: 
"When everything is bad: Mezcal. 
When eveything is good: also! 
And if there is no way out: 1.5 liters (two bottles)" 
We added, "and a good Cumbia to dance to!"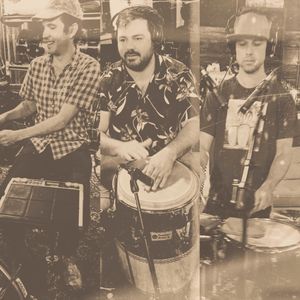 Shows
SECOND TUESDAY OF EVERY MONTH! Saturn Bar hosts a Cumbia dance party with live music by Los Guiros and DJ sets before, in between and after by C'est Funk. Great local hang and the coolest thing happening on a Tuesday in the 9th Ward!
Come dance Cumbia all night long at one of our favorite local dive bars. No BS, just cheap cold drinks, hot tasty psychedelic Chicha from Los Guiros and great Brazilian food by Tropicalia.